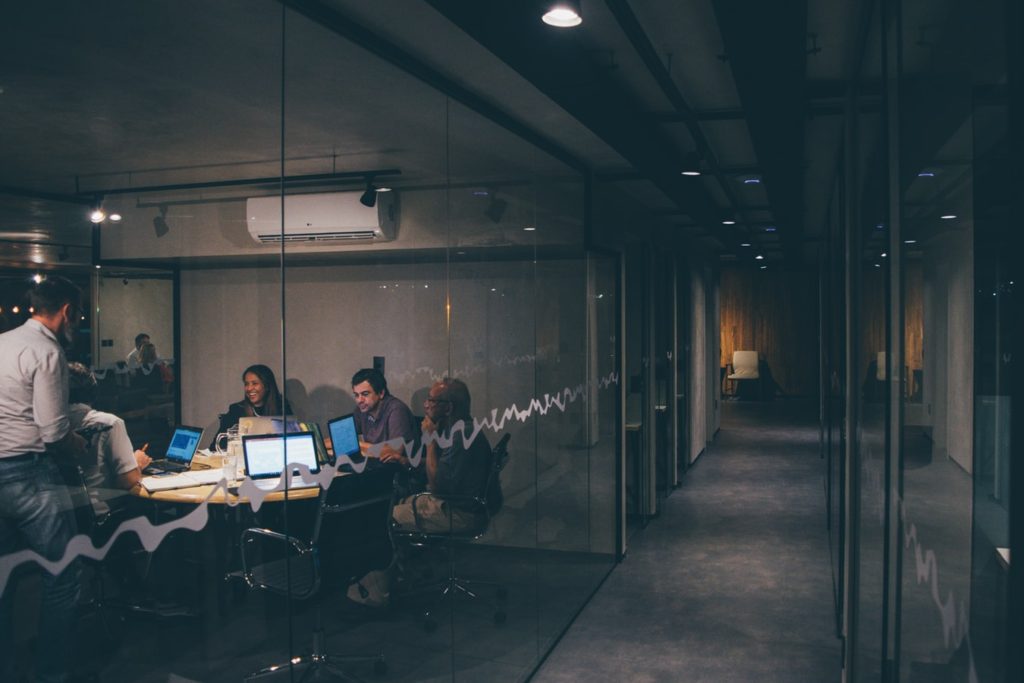 Our purpose is to develop and promote a strong and growing safety culture at all levels of workers, from board members to front-line staff.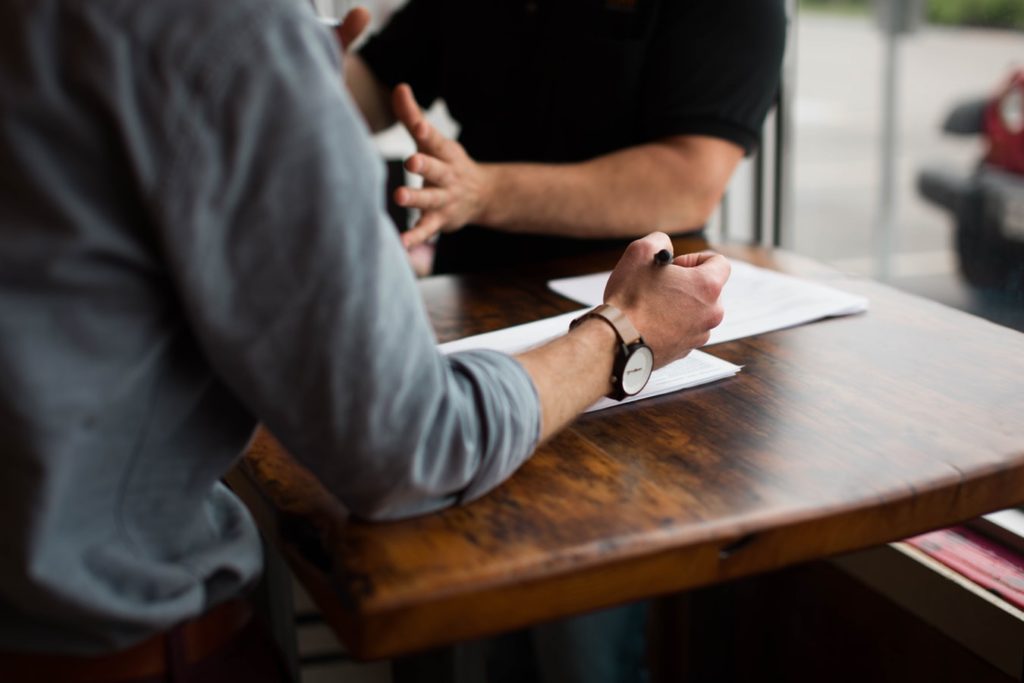 We strongly recommend taking care and time to choose the right company to help you develop your safety management systems and culture.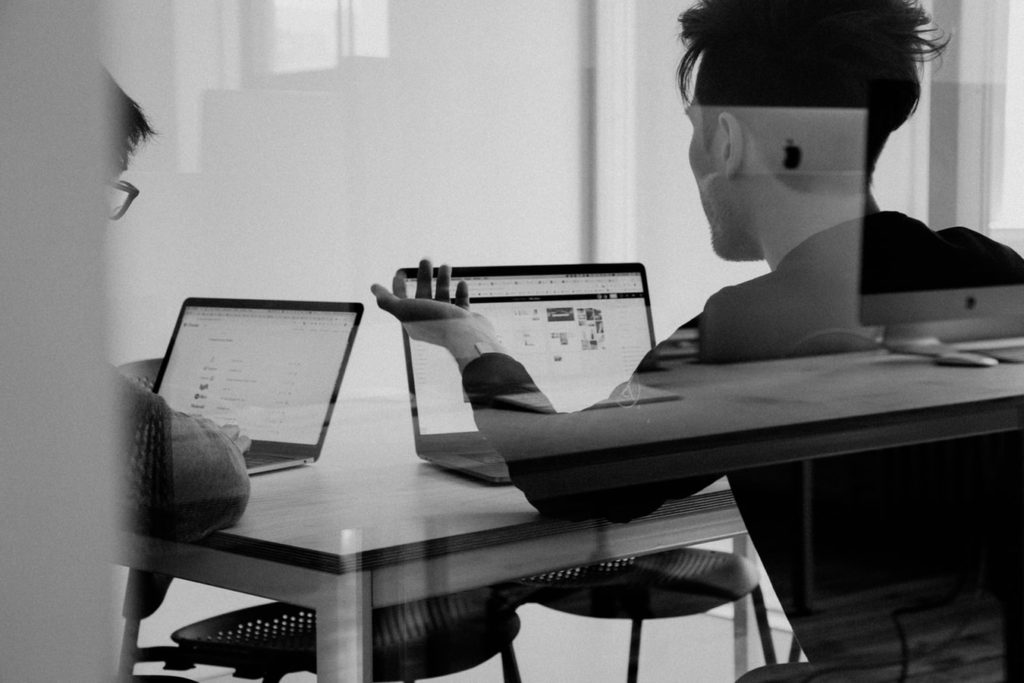 We aim to provide highly competitive rates and tailored service for any type of consulting services you need.