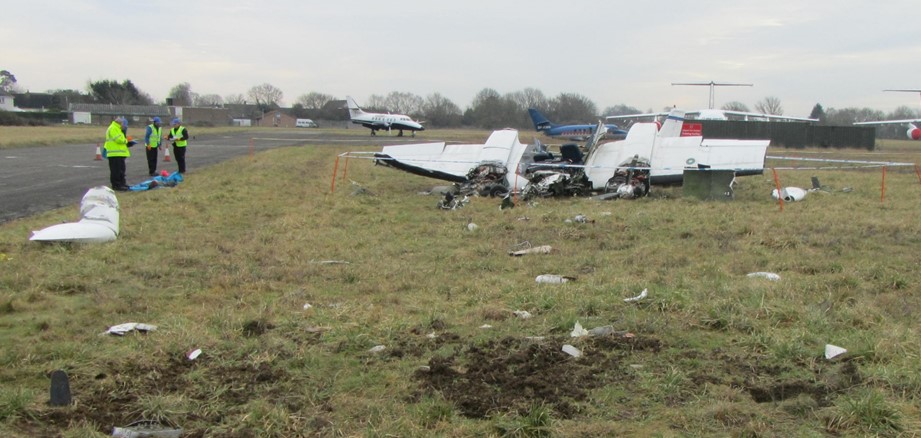 If you have an incident or accident, or if you think you may be investigated by the Regulator, call me immediately on 022 359 7233 to start your own investigation.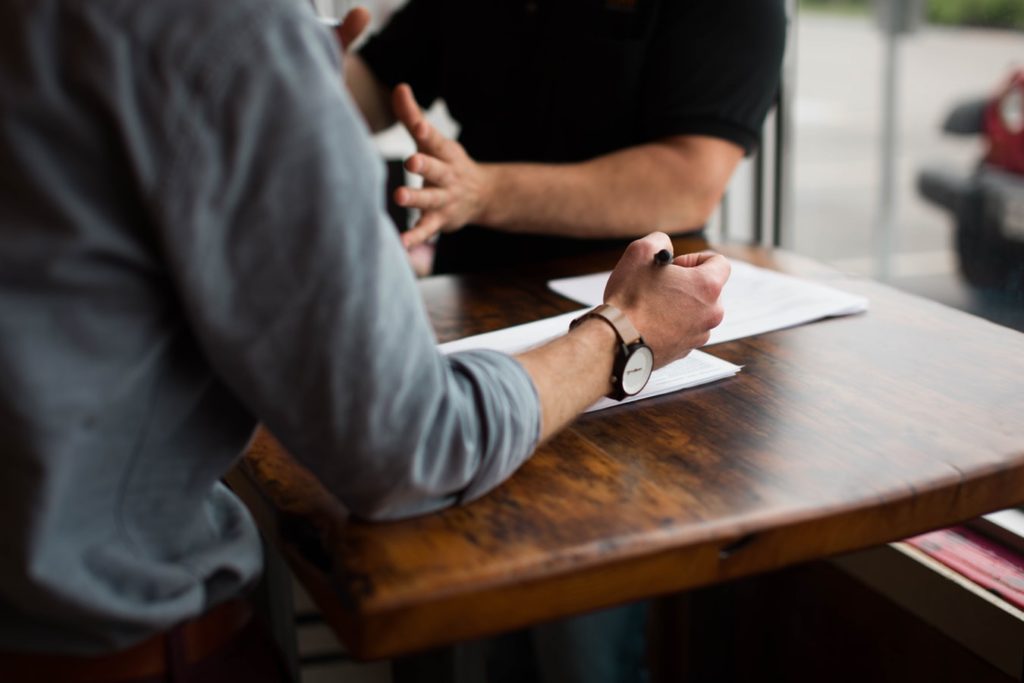 We strongly recommend taking care and time to choose the right company to help you develop your safety management systems and culture.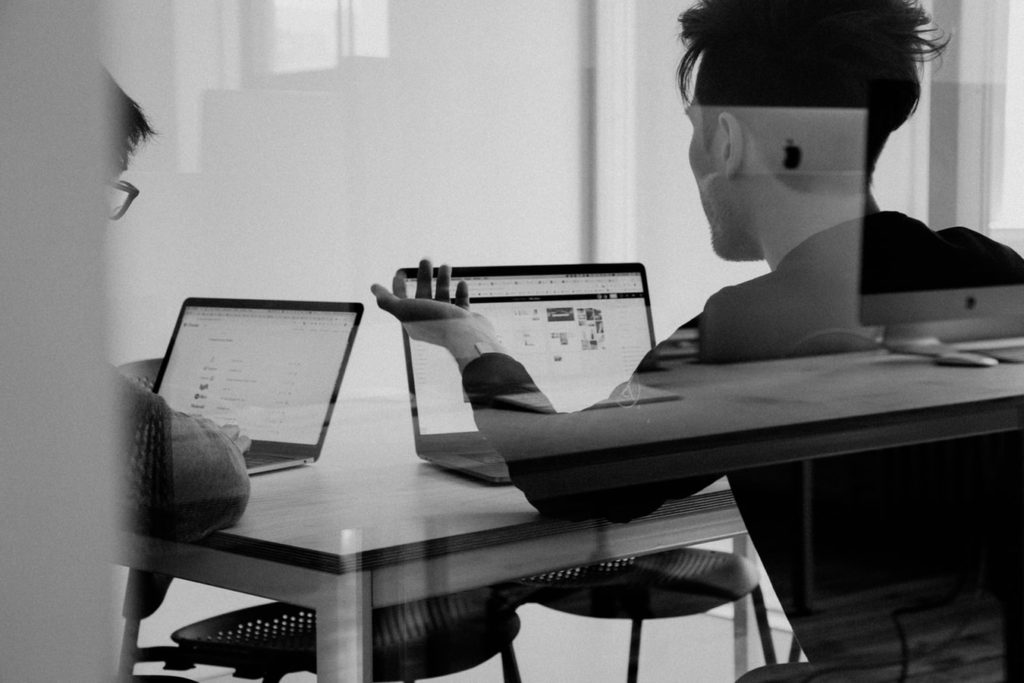 We can provide highly competitive rates and tailored services to meet your needs.